Memorable subscription
experiences












A scalable solution
adapted to your project
We work with companies in various fields: food, beauty, lifestyle, CBD, media, sports, pets, kids, etc.
Launch
We help founders build a customized subscription offer, launch an optimized site and acquire their first subscribers.
Migration
We also help customers to migrate to Ciklik from other solutions to grow faster with a tool truly dedicated to subscription.
Customized
We also do custom development for companies wanting to innovate with a subscription offer integrated to their e-commerce.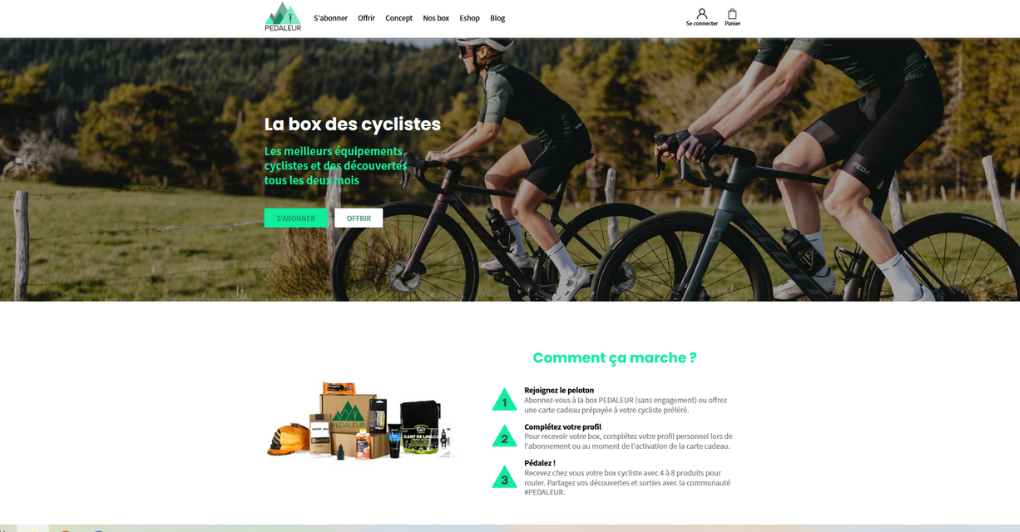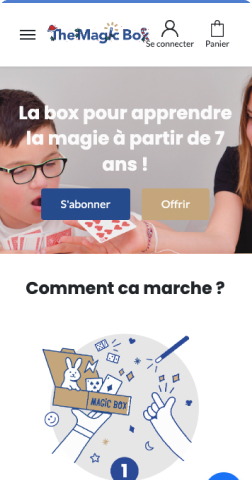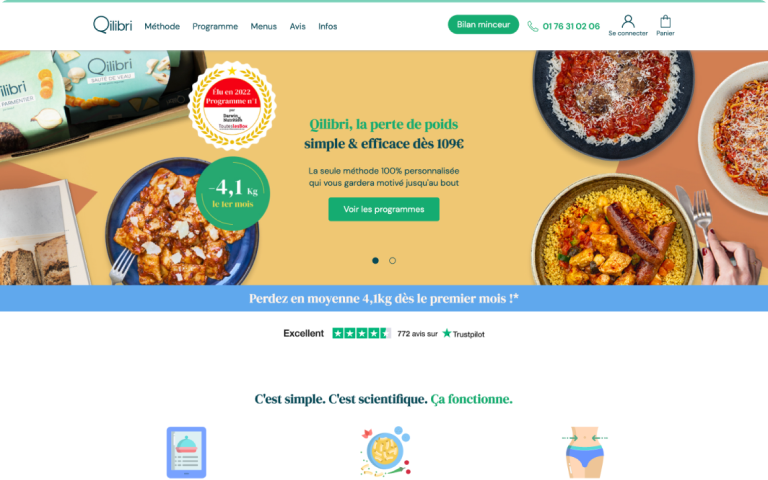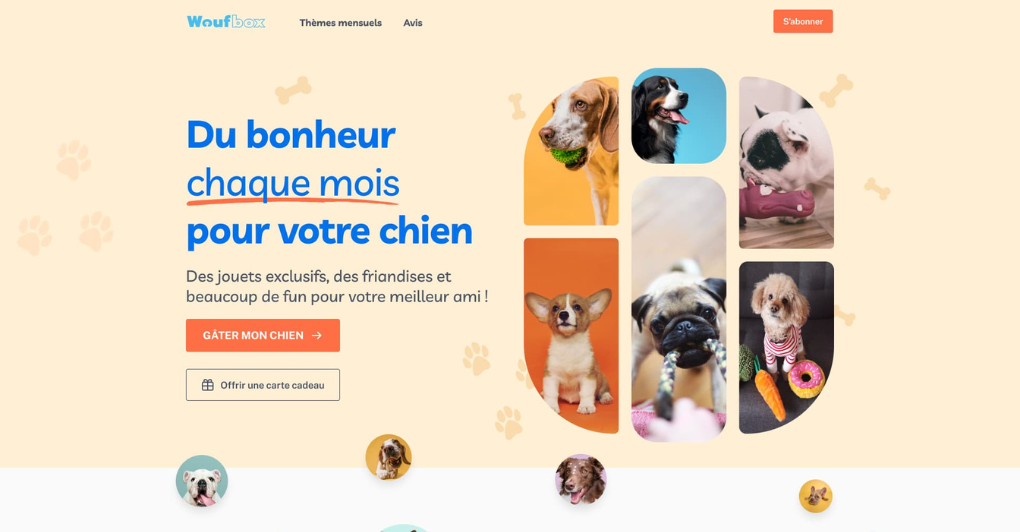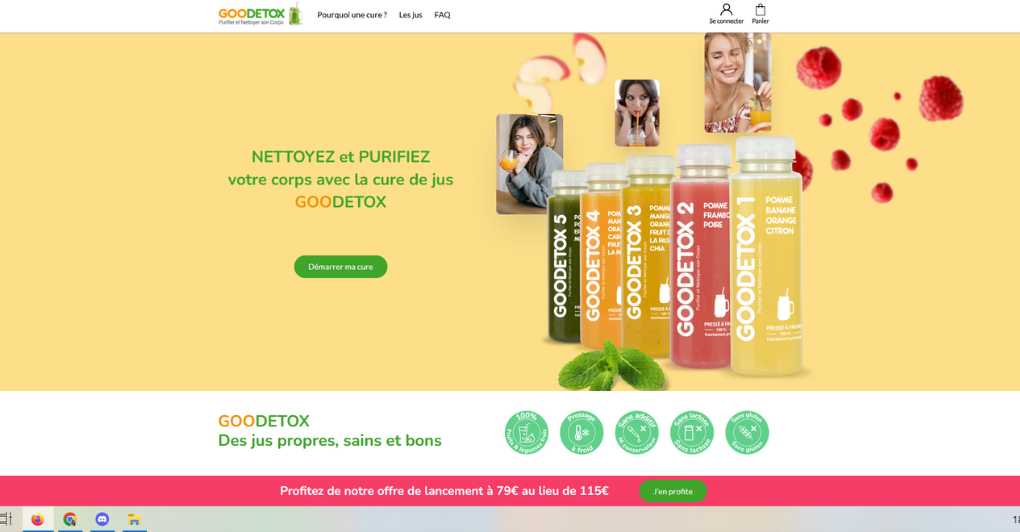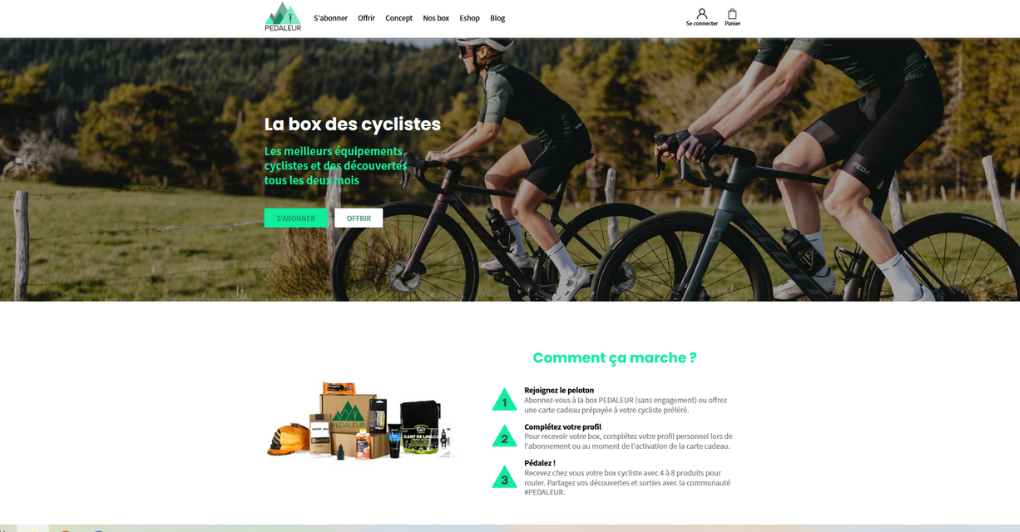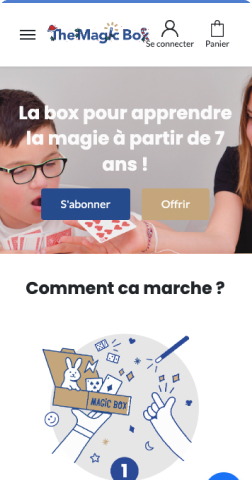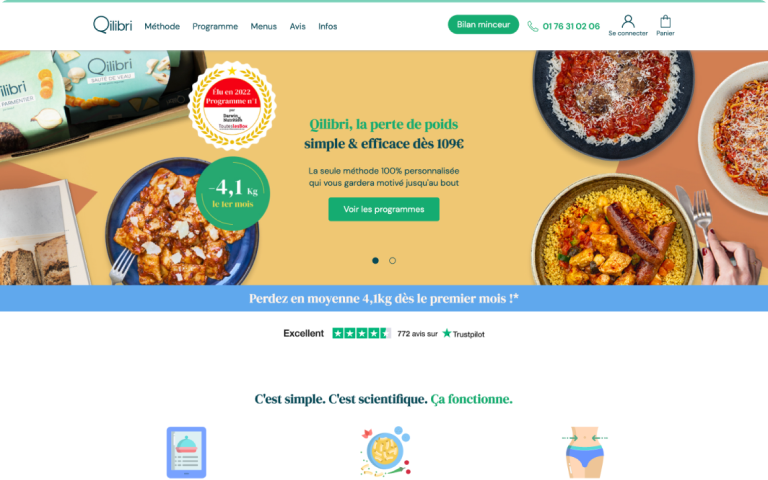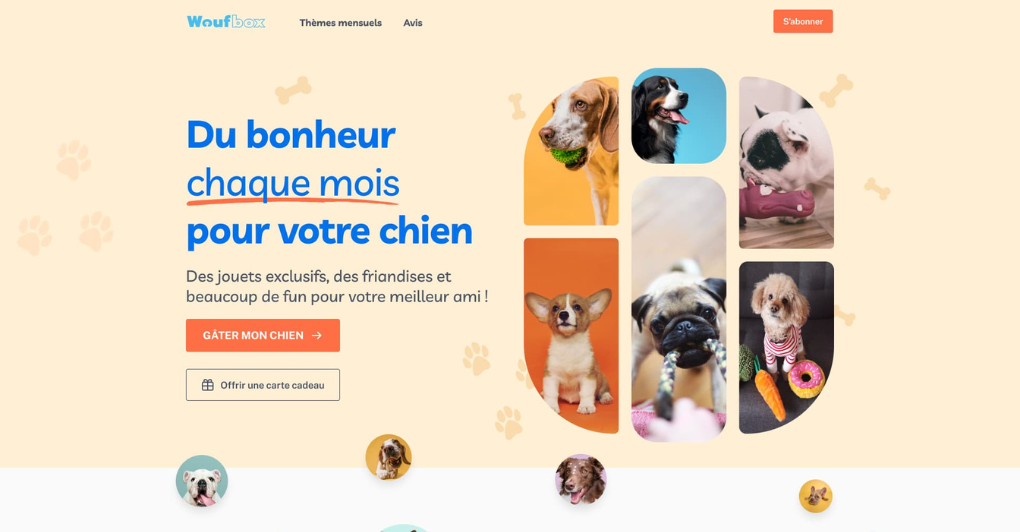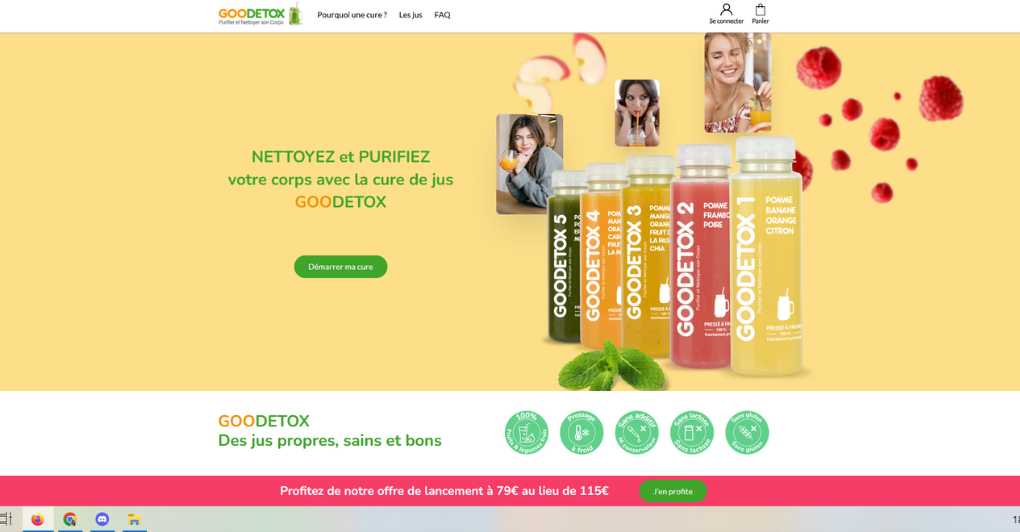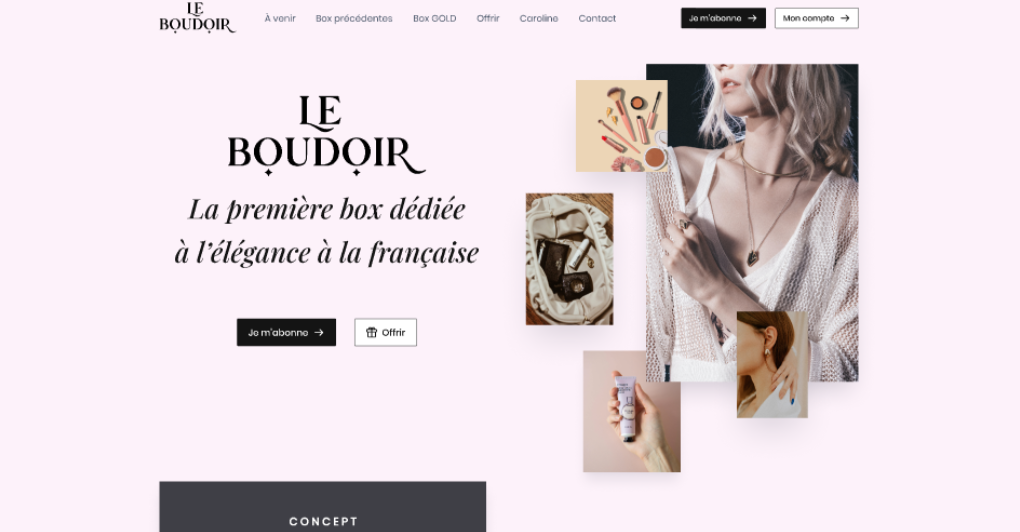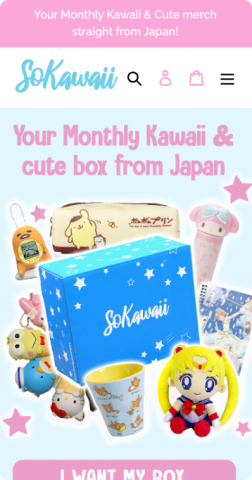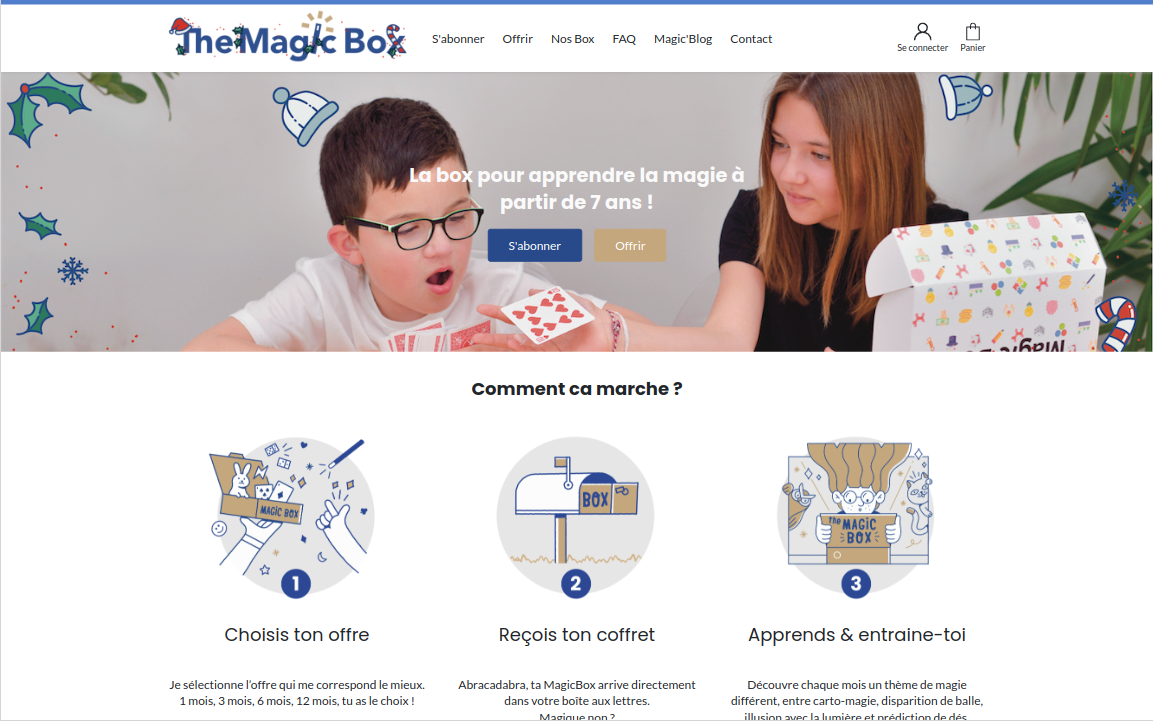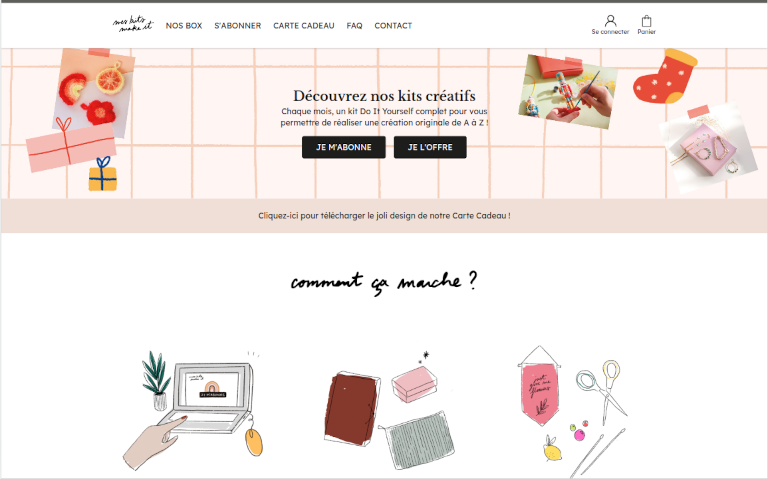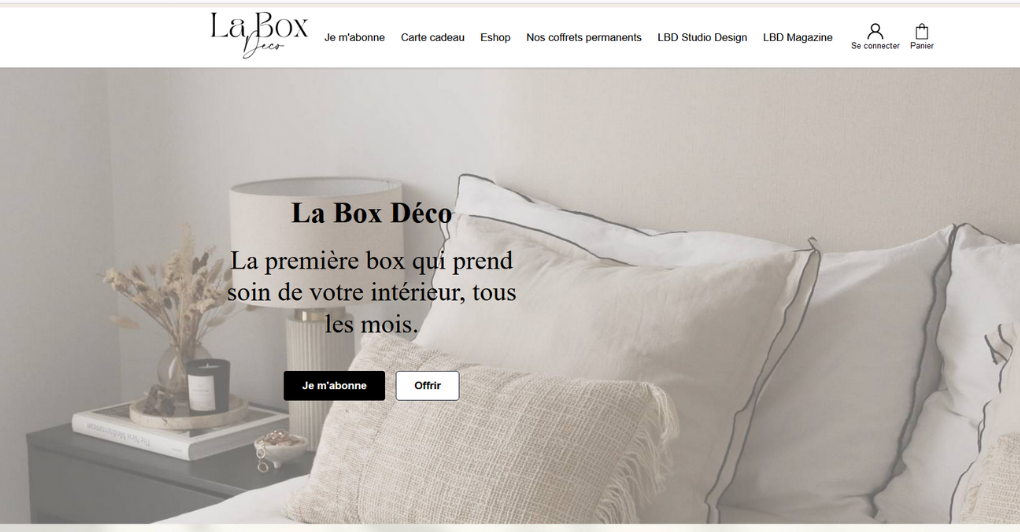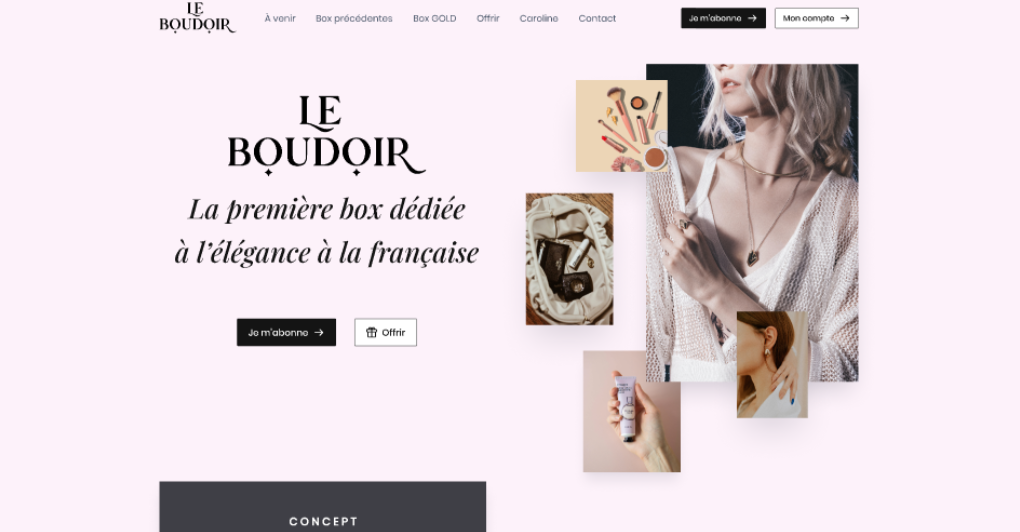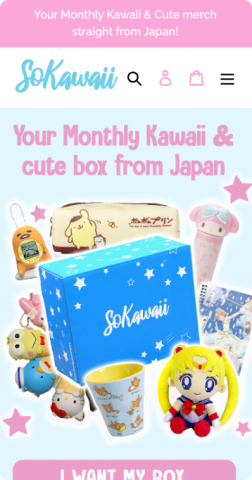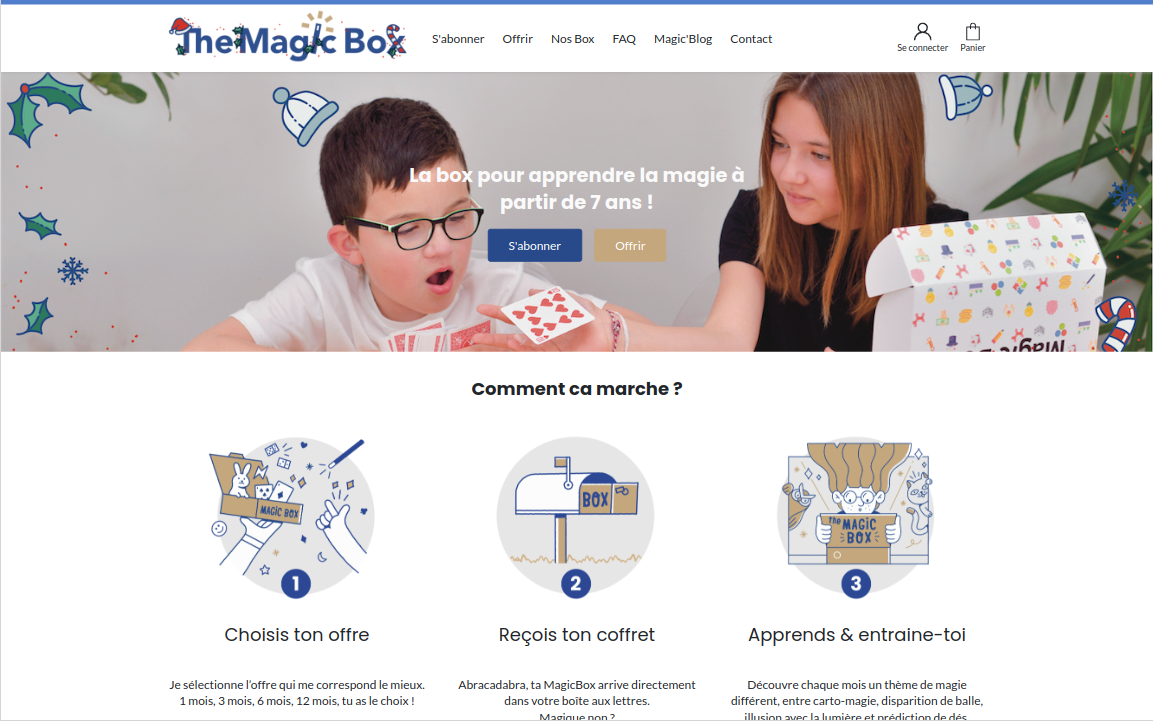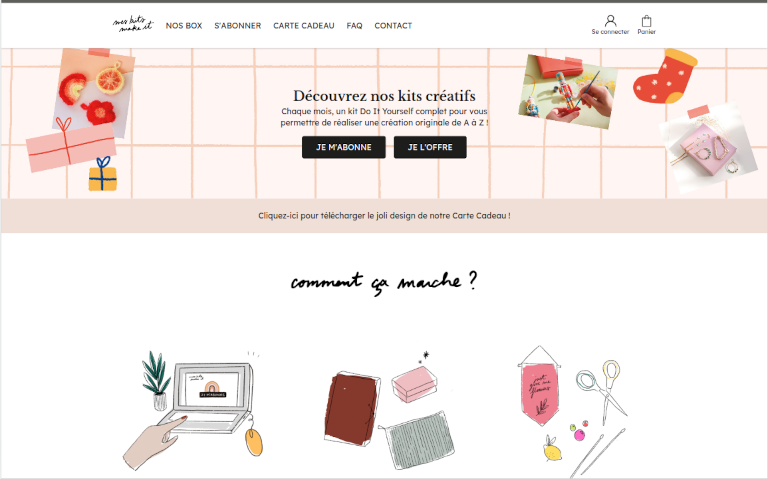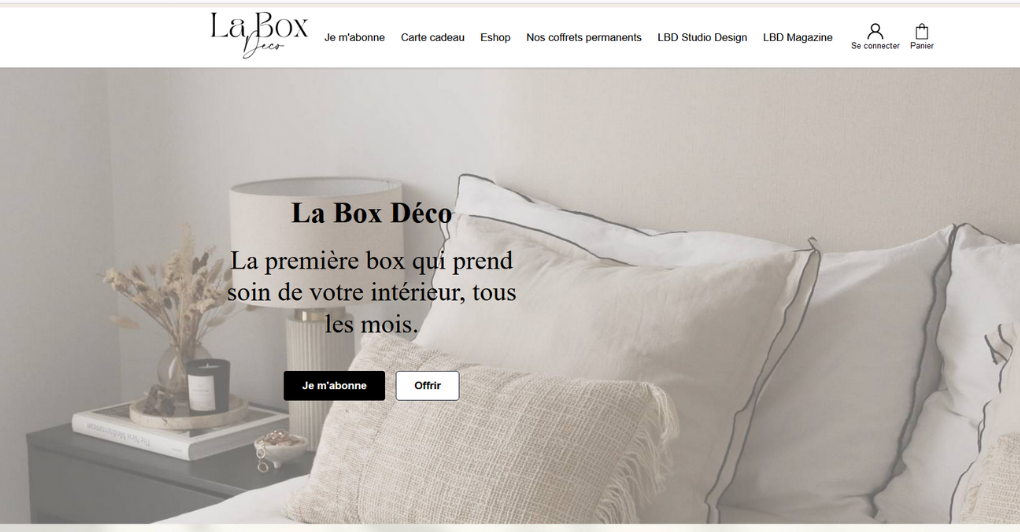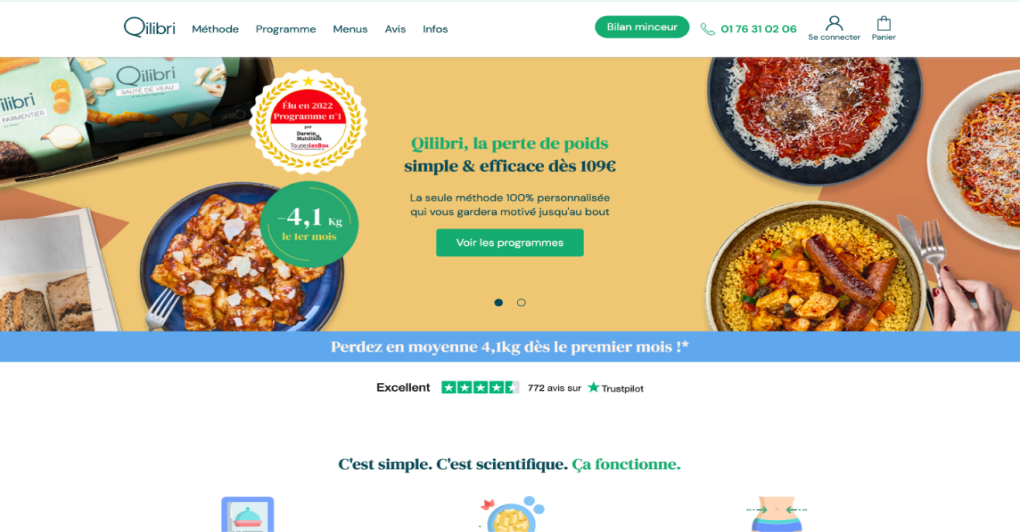 Customized Diet Plan
Food
We directly launched Qilibri with Ciklik because we wanted a solution adapted to subscription ecommerce, while benefiting from their expertise on subscription models. After one year, we have more than 100,000 meals delivered every month.
We have just closed a 3.5 million euros fund raising, based on our first results and our ability with the Ciklik solution to scale our business. We are going to move forward with Ciklik, because it is both an extremely efficient solution and a very customizable one.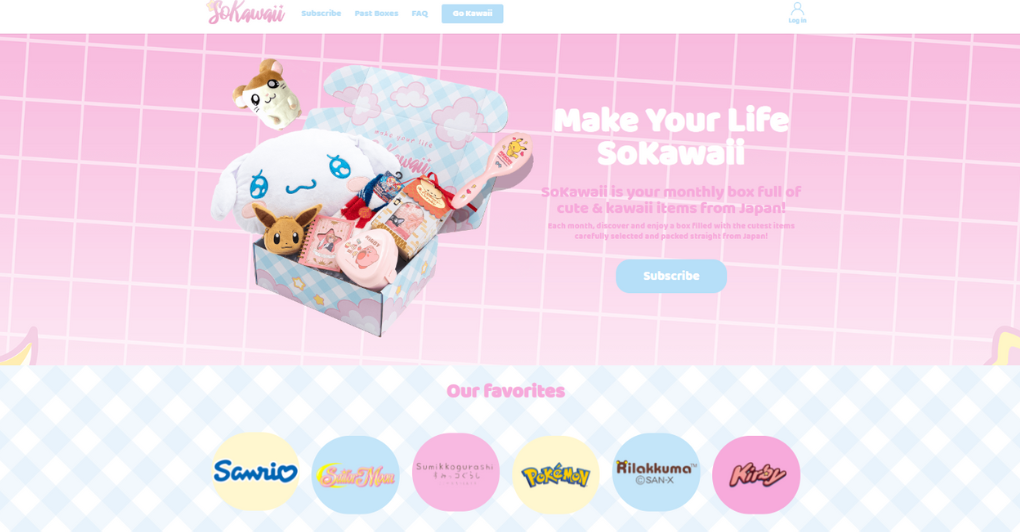 Monthly Box of kawaii items from japan
Lifestyle
Sokawaii is more than 2000 subscribers each month. We created our website on Shopify and looked for another solution because of too many problems : unsuitable checkout, ineffective tracking tools and reminders of abandoned carts.
With Ciklik, we were supported in the creation of our new website to optimize conversion. Tthe team is very helpful on each step and all data was migrated without loss.
We can now deploy our marketing strategy with the level of flexibility and analysis tools of the application.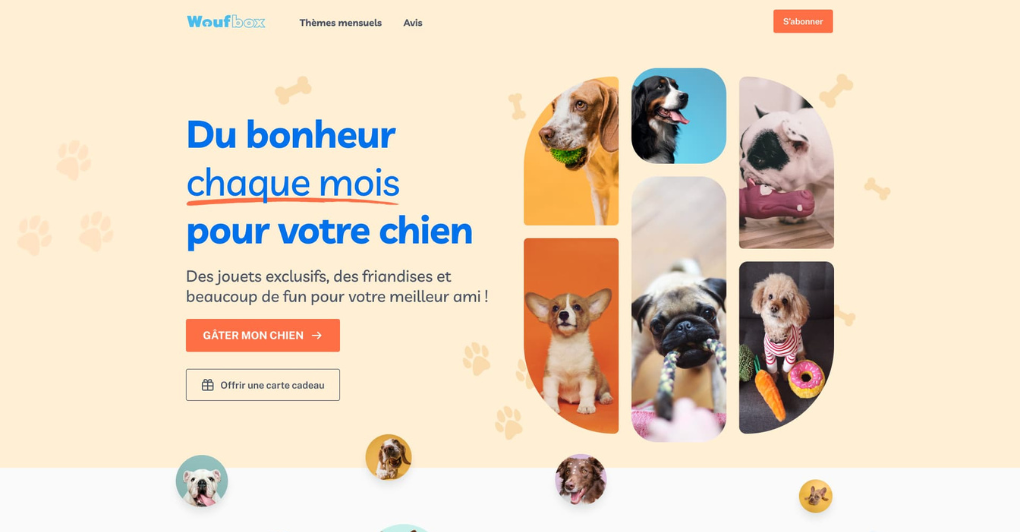 We tested many solutions at the beginning of the Woufbox adventure, going through agencies and trying to bend CRMs to meet our needs.
The transition to Ciklik was a natural one and the customers didn't notice anything. There was a very positive impact on the customer experience and internally, because the marketing, after-sales and logistics teams had access to efficient tools.
The solution is constantly evolving and its architecture adapts perfectly to our needs. It allows us to manage several thousand subscribers every month.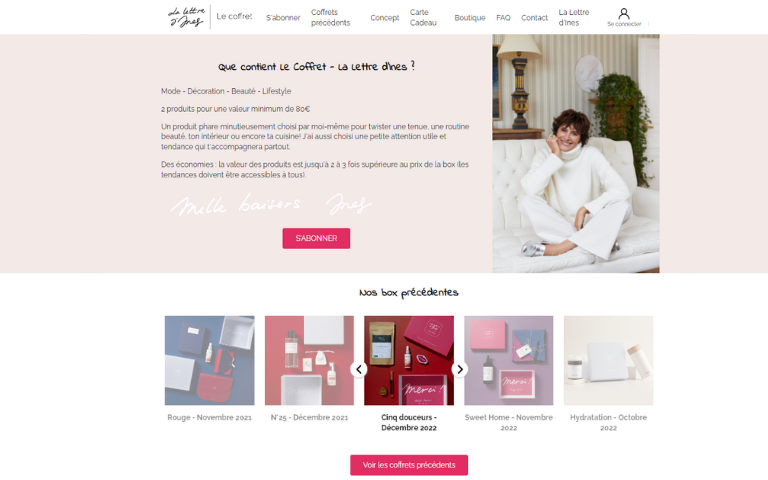 Inès de la Fressange Beauty Box
Beauty
We were looking for an end-to-end solution for the Lettre d'Inès boxes. We turned to Ciklik to launch and develop our subscription business.
The solution allowed us to quickly reach several thousand subscribers each month. The solution is reliable and it also perfectly meets the very strict legal obligations we have to respect from a RGPD point of view.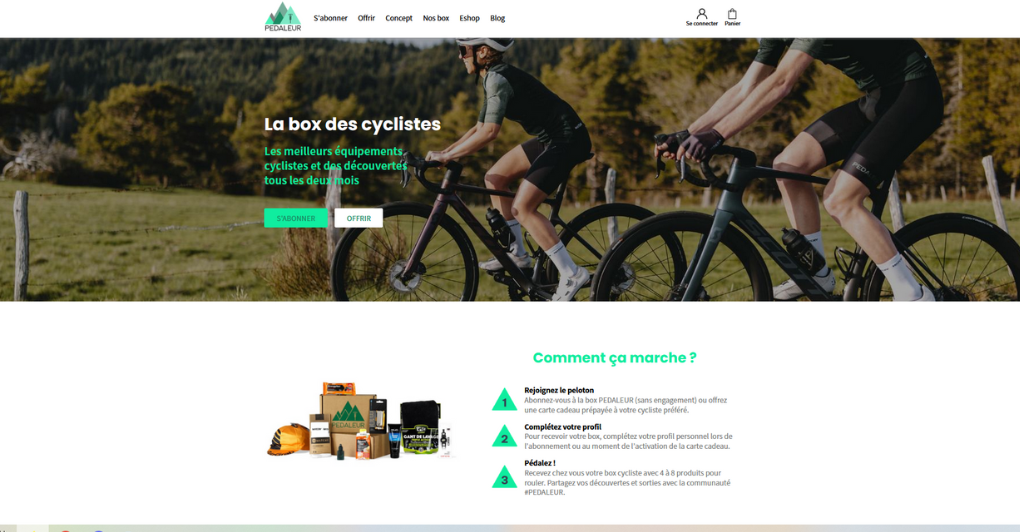 Box for cycling fans
Sport
Ciklik allows us to keep the hand on the customization of our site. The site is ergonomic and we have many back-office tools to manage the subscription business. The solution has thought of everything, it's full of small details but which, put together, allow us to save a lot of time in the management of our business.
We appreciate the fact that the solution is constantly evolving, it is a long-term investment. And even if you start small, you can aim far.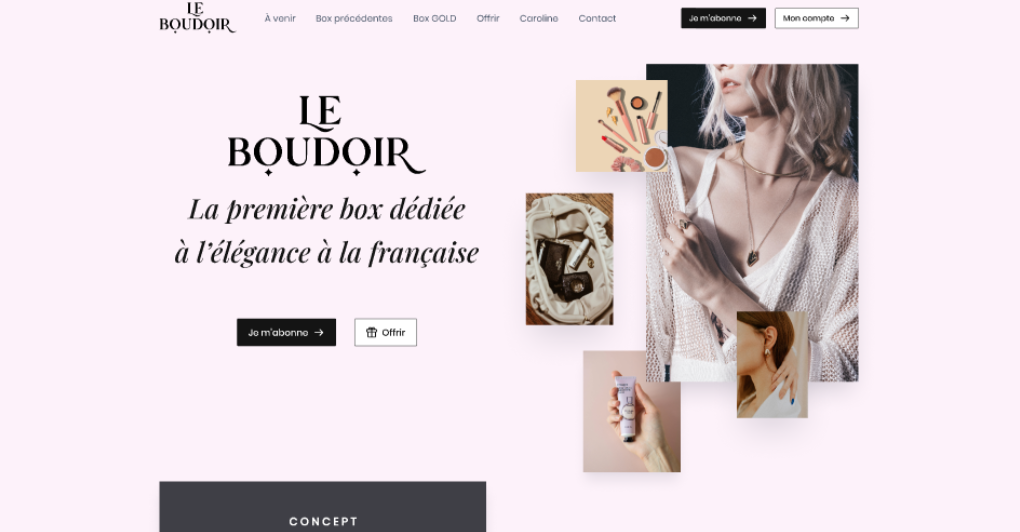 Box of high-end French products
Lifestyle
With Ciklik, we have the power to create our website and our brand universe. It's very intuitive.
The technical support is very reactive as soon as we have a question, I was very well accompanied.
The team is also available to advise us in the development of our business.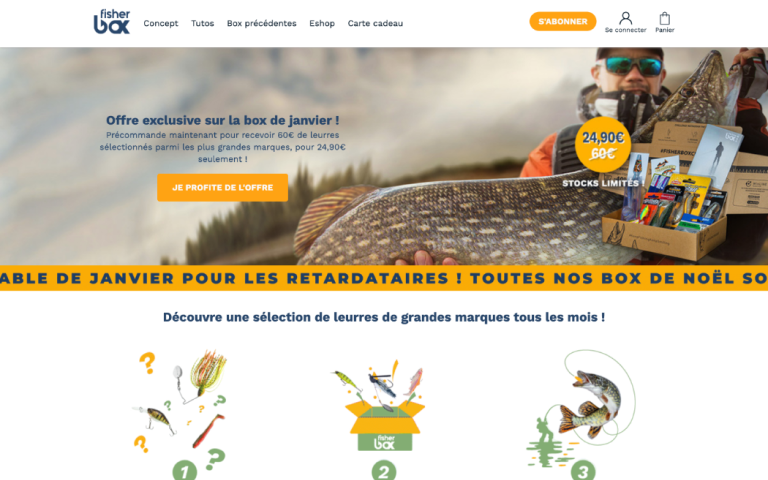 Monthly box of fishing lures
Pets
I tested many solutions before switching to Ciklik. With other CRMs, adding plugins to manage recurrence was not enough to develop my subscription business.
With Ciklik, I have access to all the KPIs I need to follow my activity and better target my subscribers. The support is very reactive and the solution is extremely stable, it allows us to free our mind to focus on our logistics and communication.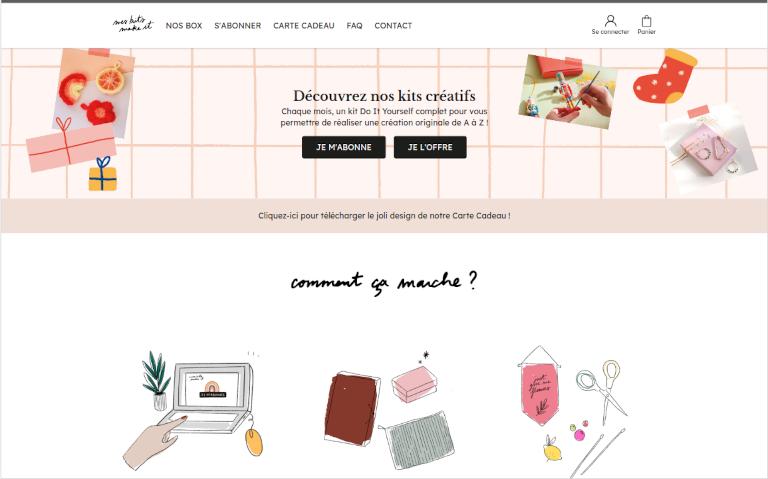 Decorative kits, jewelry & haberdashery
Lifestyle
Every month we send our subscribers a box that contains all the materials needed to make a creation (stationery items, haberdashery, jewelry). In April 2017, we made the decision to change our solution and go with Ciklik.
The migration from our old Prestashop site to Ciklik went super smoothly and we got rid of all the technical and specific issues with the subscription box. We can now concentrate full time on marketing and developing our business.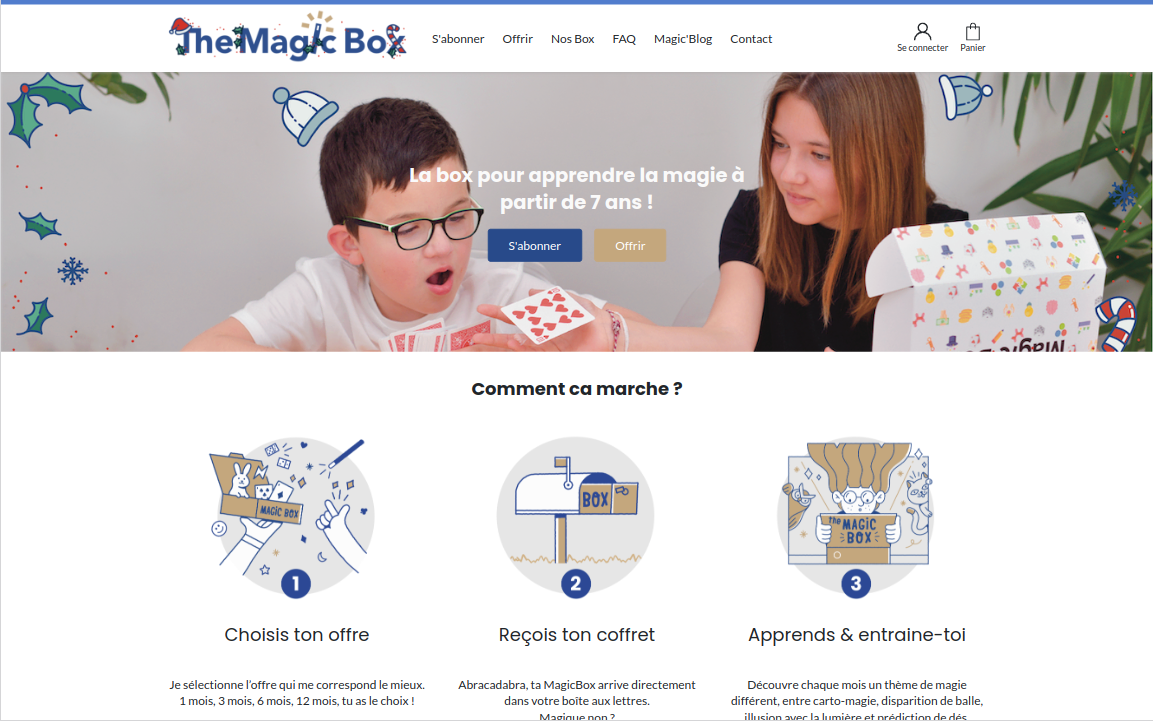 Boxes to learn magic
Kids
I created my first site with Shopify but nothing was suitable for subscription. It required many plugins and it was quickly very expensive.
Ciklik is a solution that brings together all the tools that, taken individually, are complicated to set up in another solution, a real time and money saver.
A selection of coffee each month
Food
We started from scratch and we could install everything easily, no need to go into the code. With Ciklik, everything is explained and optimized, it allows us to keep control of our site, without having to call a developer, and at a very interesting price.
We can contact the Ciklik team if we encounter a problem, we are not alone. New features are added regularly, the solution evolves and adapts to each customer.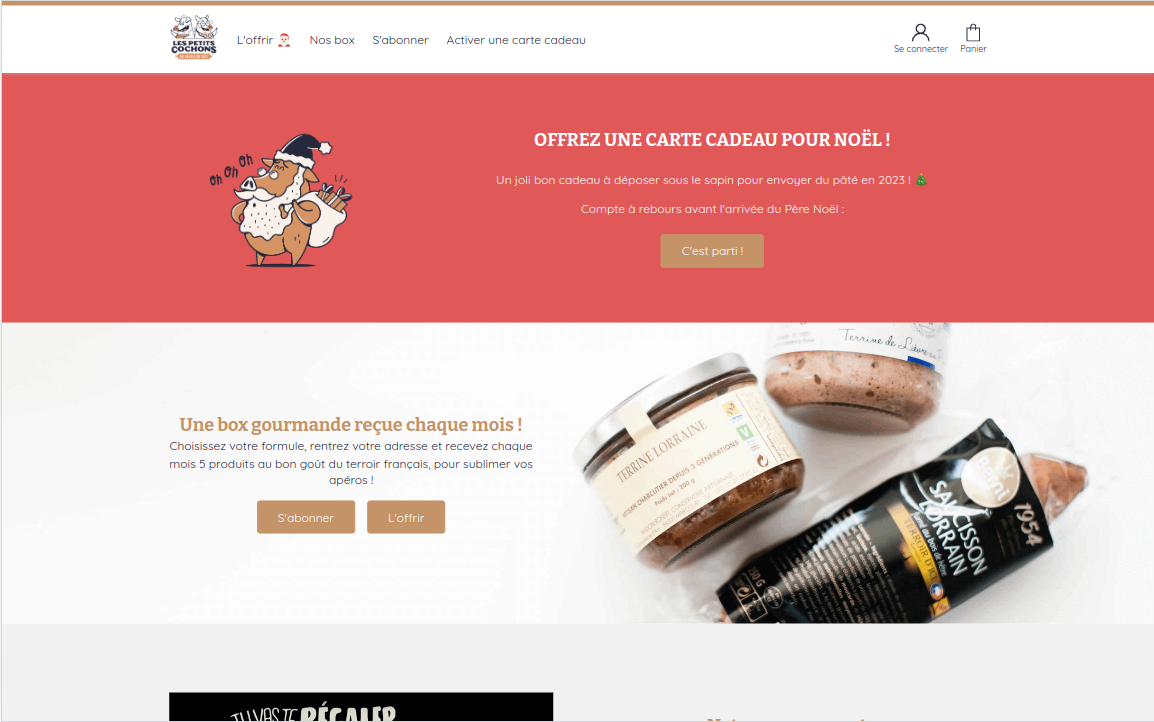 Box of French local products
Food
Ciklik is an end-to-end solution that allows you to quickly confront the market. It is also the choice of a solution that evolves, because there are very often new features developed and accessible to all customers.
The team listens to us and shares its expertise in subscription models to help us develop our business.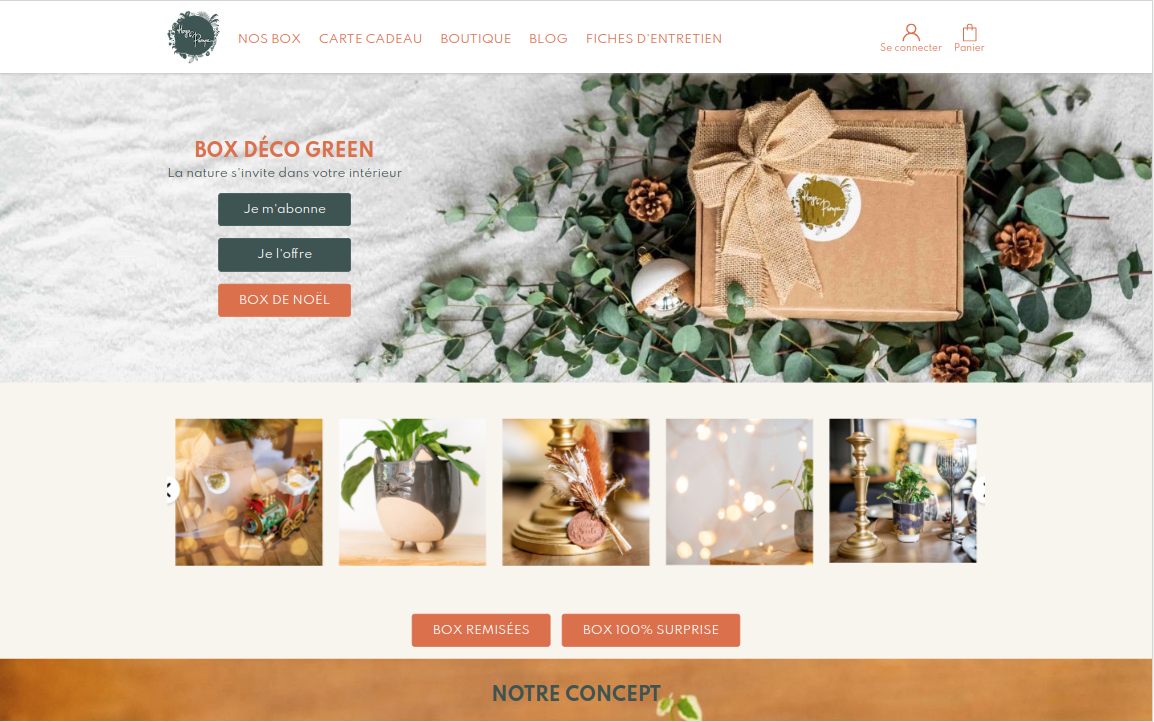 Box of plants and interior design
Lifestyle
With Ciklik, we know that everything is thought out for subscription management. There are many things we don't have to worry about. With the visual editor, we have a lot of freedom to customize our site.
In the back-office, we can follow our indicators in real time, the distribution of our subscribers on our different formulas, this has allowed us to rework our offers to make them evolve in the best way.

Migrate

to

Fast and Easy

4 migration modules
Shopify + ReCharge, Prestashop, WooCommerce, Custom Website

Less than 24h
Time to migrate
$0
Investment to migrate

100%
All your data is stored

We take care of
everything

Retention of your data
(subscriptions, customers, orders)

Integration of your design

Connections with your external providers (logistics, accounting)

SEO redirects to avoid losing your ranking

CRM and Marketing Connections
(Mailchimp, Klaviyo, Zendesk, Facebook Ads, etc.)

Deploy with your new Ciklik features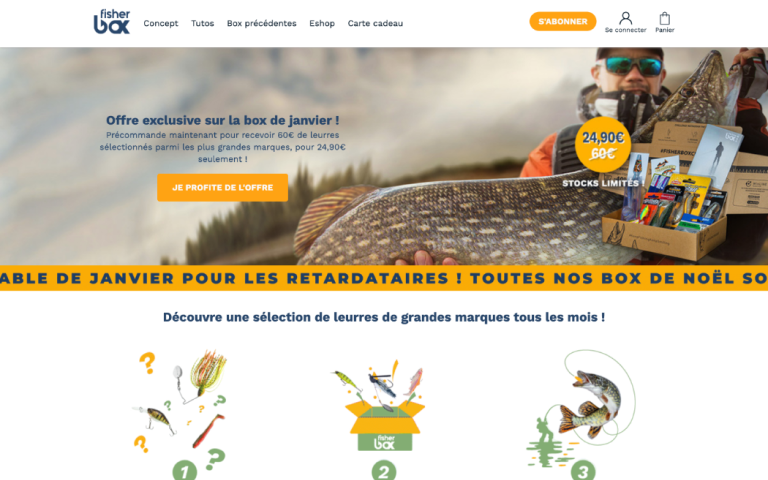 Migration from Shopify to Ciklik
Pets
Free our minds to focus on our purchasing and marketing
Better targeted marketing offers generating 20% more conversions
30% acquisition boost with the implementation of new monthly boxes
10% more sales with anti-churn campaigns
Gain in reactivity with live monitoring of key indicators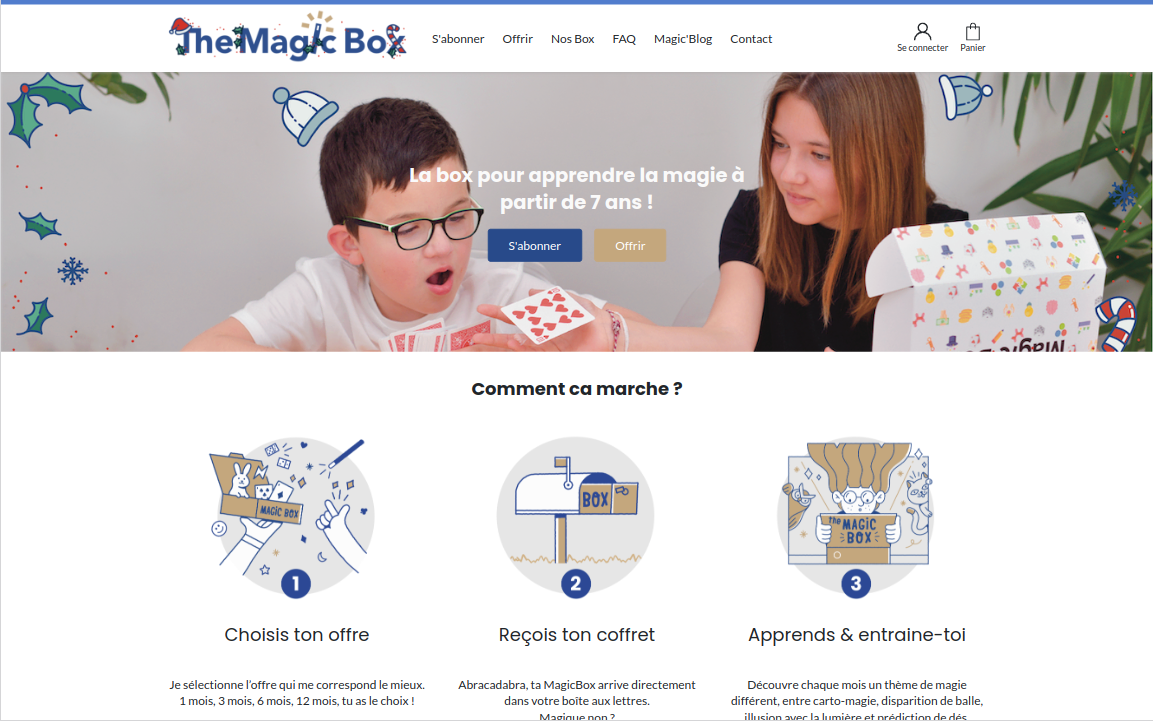 Migration from Shopify to Ciklik
Kids
The migration of my website on Ciklik was a small revolution
20% improvement in conversion with a sales tunnel adapted to subscriptions
Easier to set up affiliate tools
Save money with a website that does not require any additional plugin
Optimize SEO with a better performing site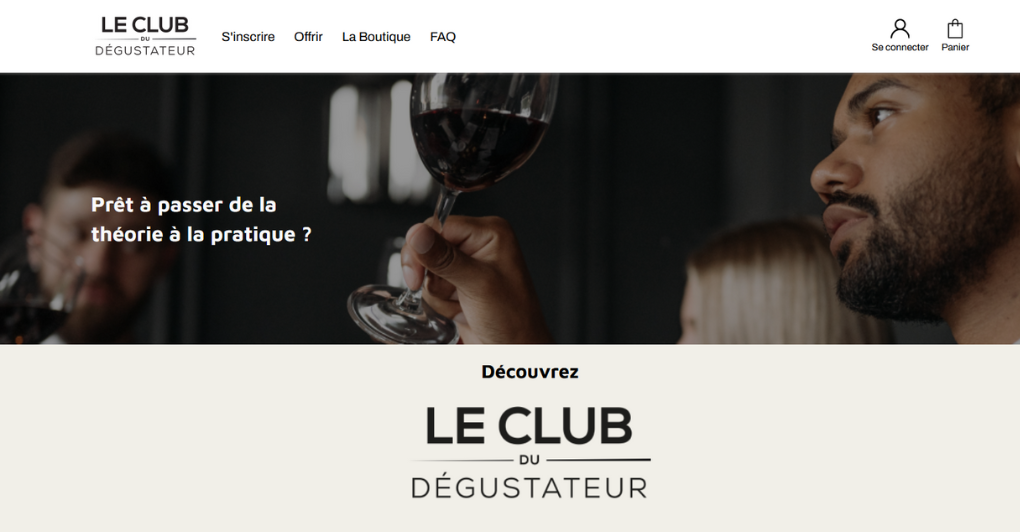 Migration from WooCommerce to Ciklik
Food
Provide the best possible experience for our subscribers
Improved site performance by more than 30%
Nearly 30% increase in sales thanks to marketing tools
Optimized subscriber account to facilitate after-sales service
Time saving in the preparation of shipments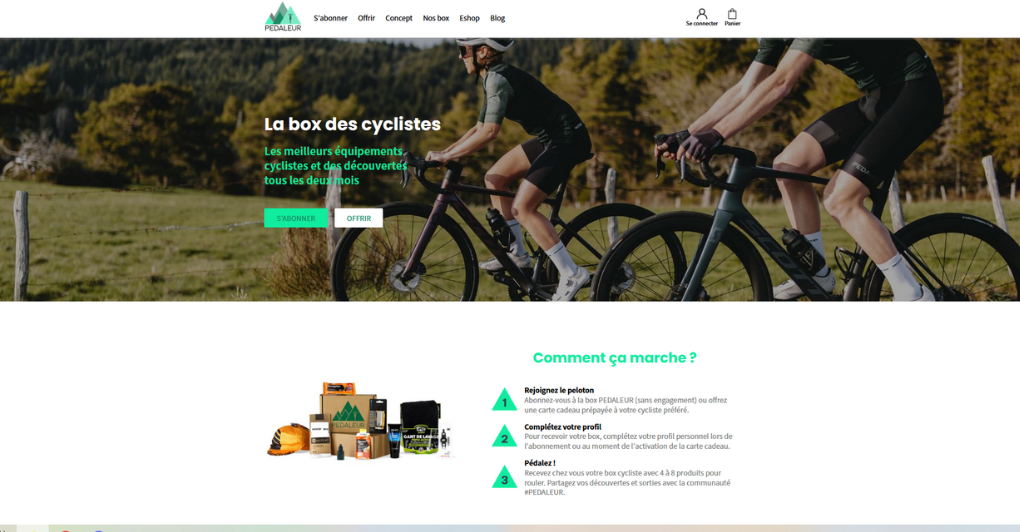 Migration from Prestashop to Ciklik
Sport
Improve the subscriber experience and save time in order management
30% less churn with unsubscribe offers
Time divided by 2 in the management of orders each month
No more maintenance to manage
More than 40% improvement in page loading speed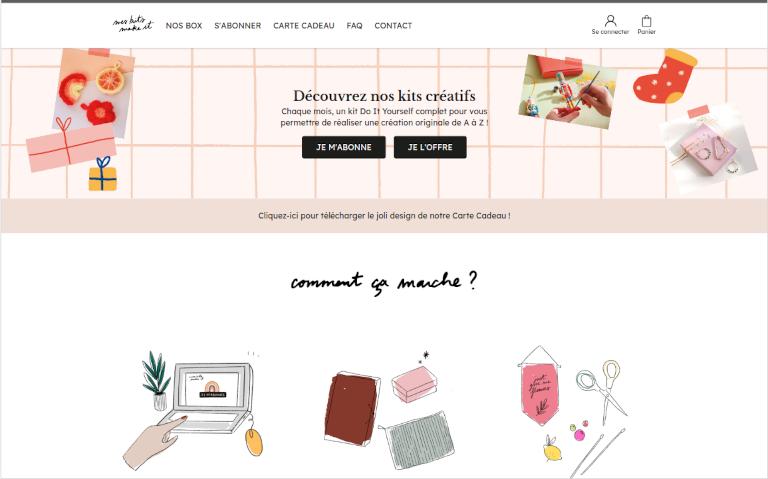 Migration from Prestashop to Ciklik
Lifestyle
Access to powerful marketing tools adapted to the subscription
Very fine management of abandoned carts, 25% more conversion
LTV increased by 30% with automated and targeted marketing reminders
Fewer plugins that accumulate, saving money and maintenance
Unified sales funnel