Innovate with a
subscription offer


integrated to your website
Why subscription?
The subscription craze is accelerating in all sectors, subscription is a very virtuous business model with many advantages.
A different promise for customers with a unique experience
Loyal customers with a close and personalized relationship
Recurring revenues to strengthen your business model
Regular cash flow to improve your purchasing budget
More revenue per customer with a longer lifetime value
Better valuation of your company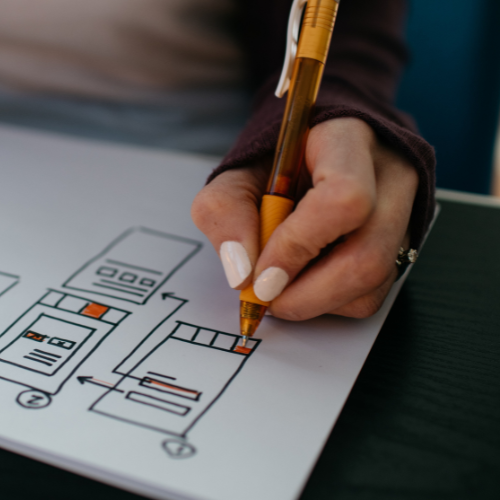 A simple experience
with a plug & play solution
With Ciklik, adopt the best native tools for subscription while keeping your Shopify, Prestashop or WooCommerce.
Make your products recurrent to build customer loyalty
Offer them several products in the form of ready-made packages (health cure, hygiene kits, etc.)
Let your customers choose their products with custom subscription packages
A subscription with an optimized conversion tunnel and a better ROI
Avoiding problems
to save time and money
Using Ciklik will save you a lot of trouble and allow you to iterate on your subscription offer.
Controlled costs with a success business model to avoid heavy investments
The freedom to test and develop your offer without breaking the e-commerce part
Peace of mind with a connection to your existing apps (marketing, logistics, CRM, accounting, etc.)
A dedicated team of subscription specialists to help you over the long term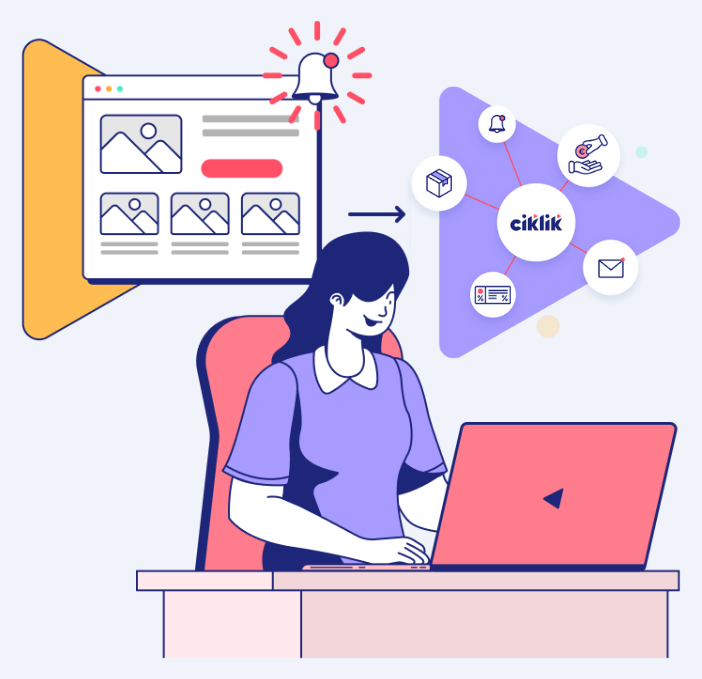 Plant Discovery Subscription
Lifestyle
We had difficulties implementing Recharge on our Shopify, it caused bugs with our website and finally the subscription offer was not of good quality: problem with gift cards, little personalization, limited marketing tools, etc.
We then discovered Ciklik with whom we created a tailor-made offer for our customers that fits perfectly into our universe.
With a low investment, we were able to test and iterate easily to flesh out our promise which has already won over several hundred subscribers. Customers are delighted, and on our side we have saved time with automations in order management, subscriptions follow-up and logistics.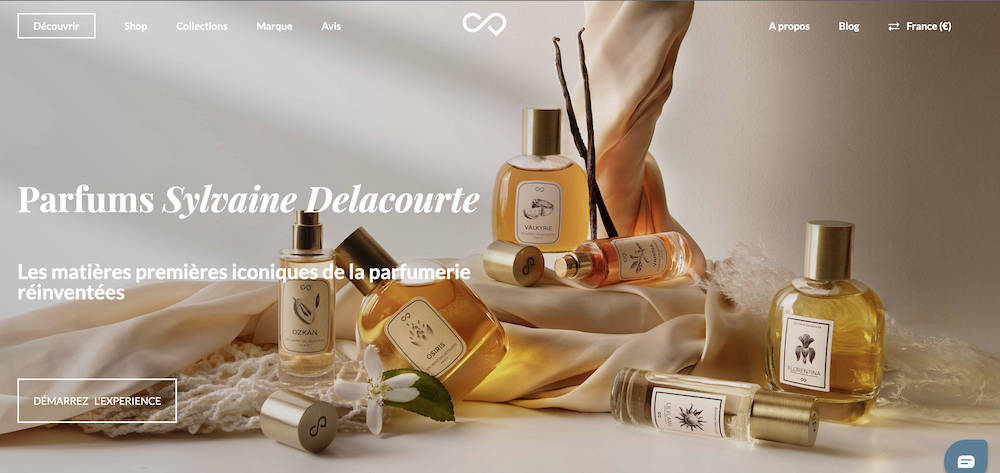 Perfume Discovery Masterclass
Beauty
Thanks to Ciklik, we have been able to create an original Masterclass format to initiate perfume discovery by mixing the delivery of a physical product and dedicated digital content according to the month of progress in the Masterclass.
This is a very valuable tool to create a regular link with our customers who are looking for unique experiences. With the success of the 1st edition, we have validated the concept and we are going to develop our Masterclasses in France and the United States.
Which subscription offer to propose?
Surprise
Surprise your subscribers each month with an assortment of products that you have selected for them. Monthly or bimonthly, with or without commitment, offer different formulas to make them discover your best products while developing a loyalty link with them.
Customization
Surprise is not your favorite promise, personalization will surely please your customers. Offer them a preliminary diagnosis or let them choose the composition of their box, the more personalized your offer will be, the more it will meet their needs and they will remain your customers for a long time.
Physical product and digital content
By becoming a member of your club, they can receive products but also dedicated digital content that will be unlocked according to the months of subscription. You renew each time the pleasure and the surprise by developing a privileged relationship with them.
And many more
We are here to help you define the best promise for your customers and create a strong connection between them and your brand. Contact us and let's build together the best subscription experience for your ecommerce website.