The platform
for subscription models
Create a beautiful website optimized for conversion, maximize your recurring revenue with our dedicated tools to reduce churn and easily manage your daily operations.
All the features you need to make your business a success.
Request a demo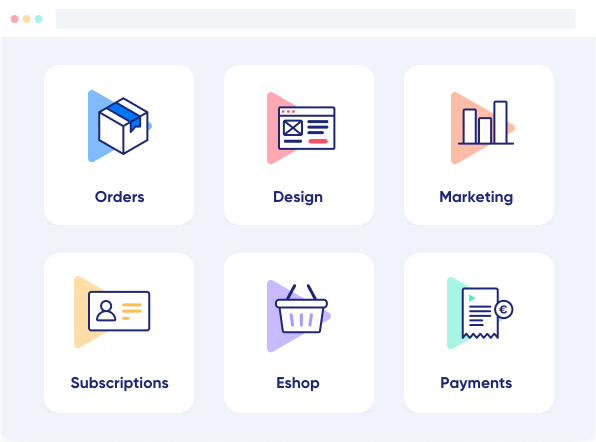 Create a beautiful
website optimized for conversion
Customize your site easily with our tool or let us integrate your design.
No-code solution, no technical skills required to get started
Site builder approach to build and edit according to your desires
Connection to the different APIs and apps you need on a daily basis
Team support for a better converting website
Build customized
subscription offers
Offer a personalized experience to your customers, from their subscription to their order tracking.
Maximum flexibility in the creation of formulas (duration, price, prior information requests, etc.)
Customizable sales tunnel optimized for the subscription model
Unsubscribe tunnel designed to limit churn
Sale of additional products thanks to our up-sell and cross-sell tools
Optimize your marketing spend
and improve your ROI
Gain visibility and increase your revenues.
Powerful tools to reduce churn: special unsubscribe offers, catch up on unpaid invoices, etc
Advanced marketing solutions to increase the value of each customer
Coupons, referrals, customer reviews, surveys
Responsive website, SEO optimized and minimal loading time
Analyze and manage
your business efficiently
Relevant performance indicators and a back-office designed to simplify your team's daily life.
Analysis of sales, cohorts, churn and customer retention
Access all your data from a unified dashboard
CRM tools for your customer relationship management
Easy shipping management and efficient logistics
They use to grow their business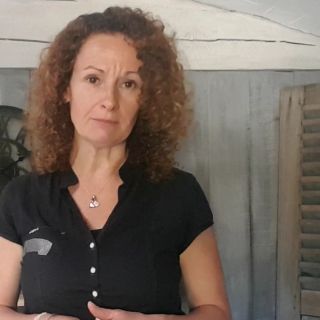 Alexandra Maurel
Paint-In'Box Founder
Easy to use
My website was online very quickly, the backoffice was easy to use and I could count on the support of the Ciklik team.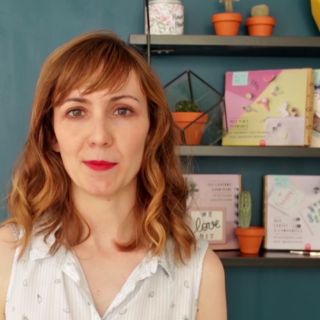 Laura Nicolaud
Mes Kits Make It Founder
Efficiency
In April 2017 we made the decision to switch and go with Ciklik. The migration went super smooth and we got rid of all the technical and box specific issues.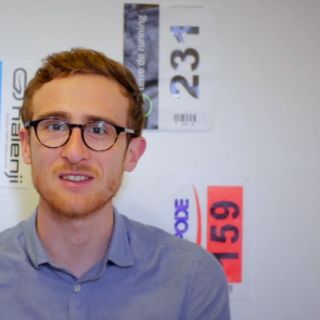 Benjamin Olivier
Athlètes Vibes Founder
Ergonomic
The site is ergonomic, and we have many backoffice tools to manage the subscription business.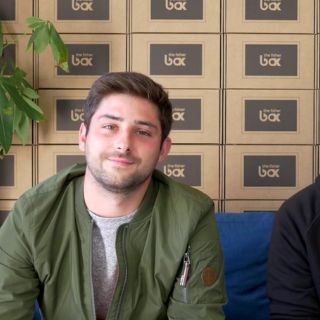 Kévin Veyry
The Fisher Box Founder
Performing
It's true that I've been through a lot of solutions. With Ciklik, we have a very reactive support, advice, and we target our subscribers better.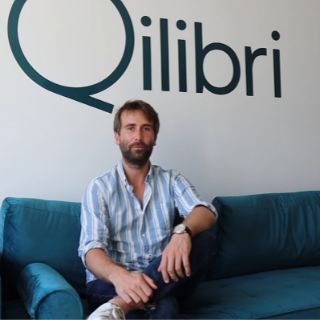 Bastien Moreau
Qilibri Founder
High level of customization
We intend to continue to develop with Ciklik, because it is both an extremely efficient standard solution and a very customizable one.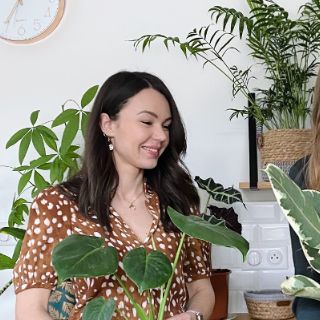 Ella fratter
Hoya & Pampa Founder
Peace of mind in managing subscriptions
With Ciklik, we know that everything is thought for the management of subscriptions.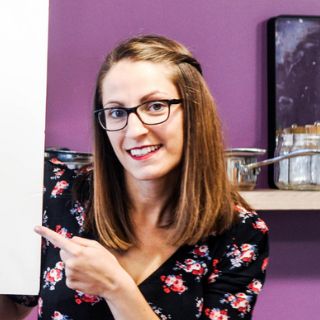 Julie Alves
Torref'Box Founder
Ideal to get started
We started from scratch and in 2-3 clicks, we can install everything, no need to go into the code.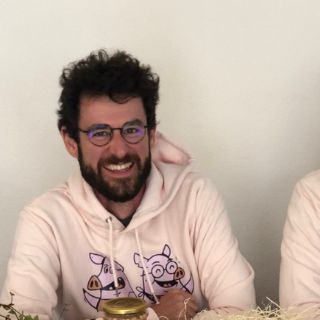 Josquin Fougeray
Les Petits Cochons Founder
Evolutive
Ciklik is the choice of an evolutive solution because there are very often new features developed and accessible to all customers.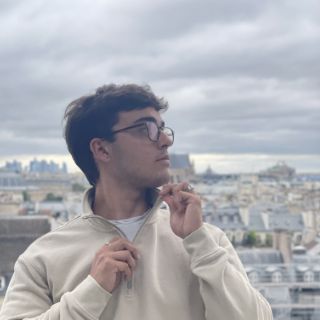 Samuel Maarek
The Magic Box Founder
All-in-one solution
The entry into Ciklik was a small revolution. It is a solution that brings together all the tools that, taken individually, are complicated to implement in another solution.
All the features dedicated to subscription models
to successfully develop your business
Request a demo
A scalable solution
that fits your needs
Test your idea
Are you getting started?
Our solution is accessible to all, no need for specific skills and we are here to help you. Quickly test your offer with your target audience by using adapted tools.
Create a customized experience
You want to offer a unique experience?
Customize the design of your website, from the subscription tunnel to the marketing offers. Everything is designed to make the customer experience as smooth as possible.
Take it to the next level
You want to take a new step?
Ciklik was designed to manage strong growth, we accompany both entrepreneurs who start with us and websites that migrate to our solution to boost their business.