A team of

passionate people


with you over the long term
Our mission at Ciklik
After having developed subscription models with unsuitable technologies, endless plugins, generating a technical debt and costs that were exploding, we decided to create the tool we would have liked to have at the beginning of our entrepreneurial adventure.
Our ambition is to build a platform with the best features for subscription models that allow you to maximize the conversion of your subscribers and reduce churn.
In addition to the technical solution, our team has the vocation to accompany you to answer your specific needs which will evolve in time.
Ciklik offers the advantages of a powerful SaaS platform and the commitment of an experienced team that will accompany you over time.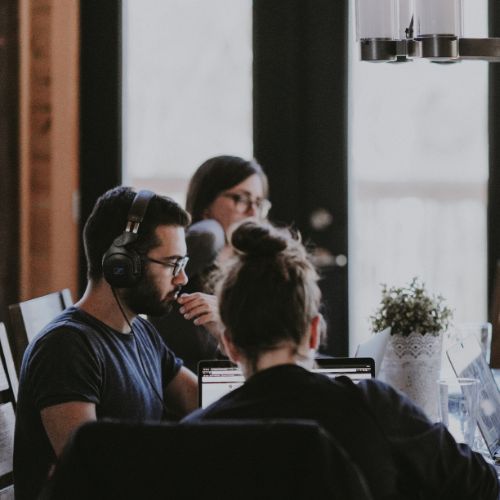 An experienced team
who knows your challenges and listens to your needs.
Experience in subscription models
+10 years
All the team based in
FRANCE
Average growth
+50%/year
Supported projects
+300
Team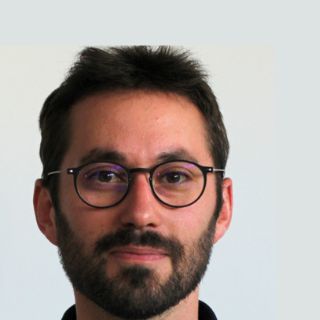 François
CTO
With proven technical skills, François is always looking to improve the solution he created after 10 years of experience in subscription. Listening to customers, he adapts and helps entrepreneurs get the most out of Ciklik's features.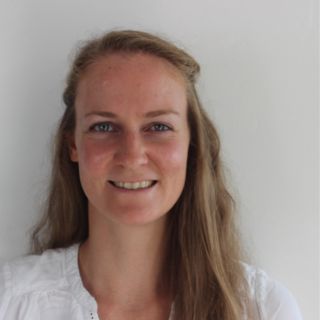 Anaëlle
Partner
Entrepreneur in the food industry in Brittany and passionate about tech, Anaëlle accompanies clients in the development of their projects on a daily basis and in a very operational way, whether it is at the start-up stage, in the migration phase or in a period of strong growth.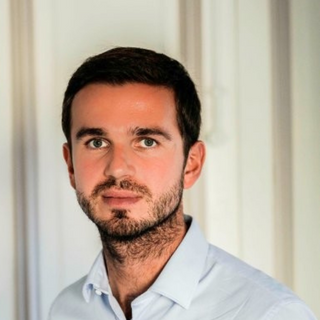 Pierre-Henri
Partner
After graduating from Essec, Pierre-Henri created Label Box, a pioneer company in France in subscription ecommerce that has had great success. Pierre-Henri knows the challenges of developing a company from 0 to several tens of thousands of subscribers per month.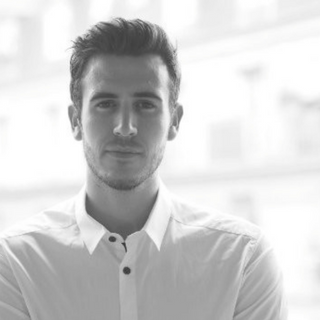 Thibault
Partner
Thibault started his career at Woufbox, a subscription model for dogs and cats, which he developed until it was sold to Lagardère. He then created Kumquat, a service to manage the recurring needs (cleaning, water fountain, snacks) of his clients' offices.
Helping you succeed
Ambition
To help you achieve your goals. Our primary mission is to help you exceed your goals. Our fates are linked and we will only succeed by helping you succeed. Our ambition is to make Ciklik the best solution for subscription models.
Listening
We are here to meet your needs, not the other way around. We are not just a SaaS software that offers the best features, we are a team that accompanies you and takes into account the specifics of the product or service you want to offer to your customers.
Effectiveness
Doing what is important first. Our goal is not to drown you with the accumulation of features, it is to help you use the ones that correspond to your stage of development and make the most of them to boost your business.
Sharing
Share with you everything that has made others successful. We have been working on subscription models for 10 years, and we want to pass on everything we have learned to make your project a real success story.